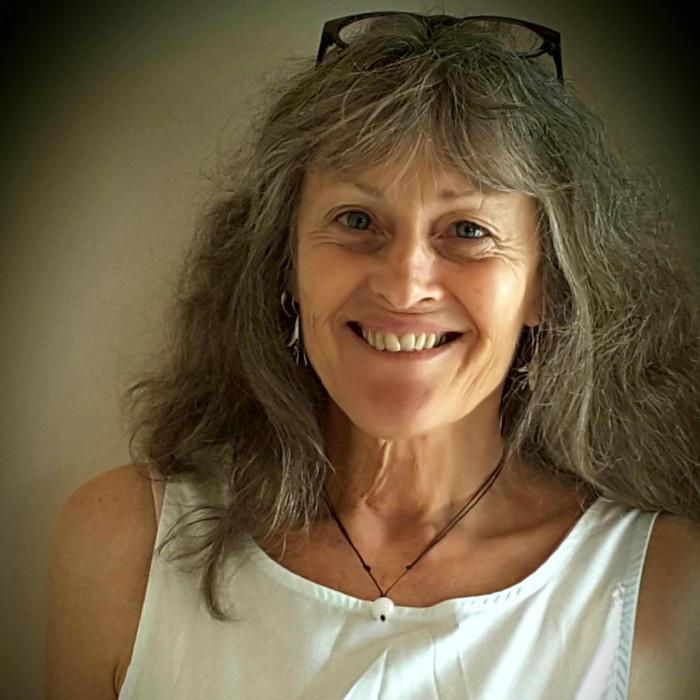 Deb Hardwicke
Deb Hardwicke is an egalitarian wordsmith, striving to identify an ideal vegan way to live. She is fascinated by communication and balance.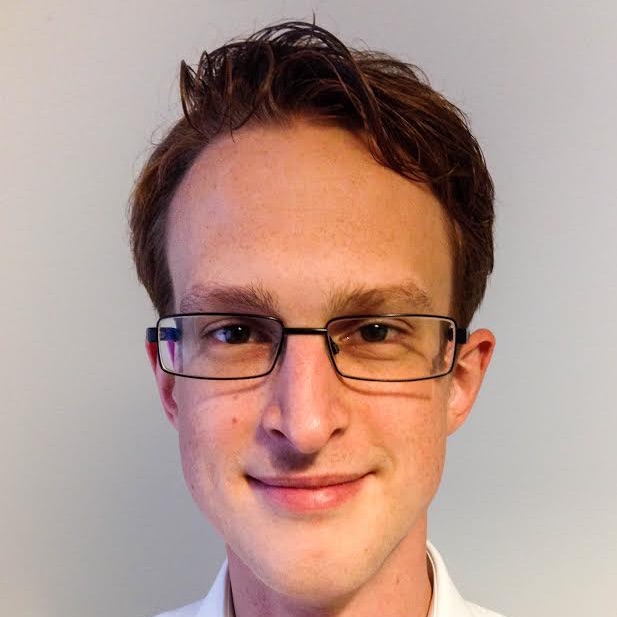 Sam Martin
Sam Martin is the founder of TalkVeganToMe, with a background in tech, TalkVeganToMe was the perfect project to bring his three passions of veganism, tech, and philosophy together.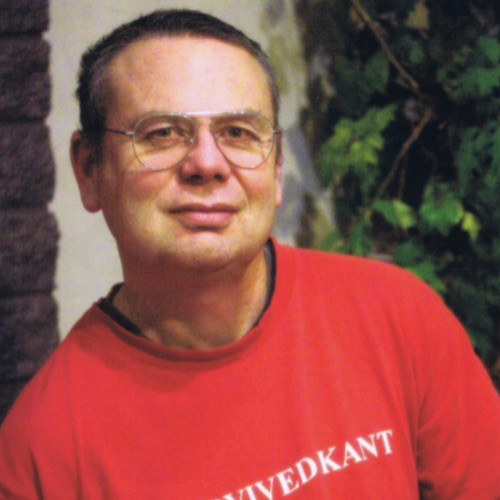 Dr Tery Hardwicke
Tery Hardwicke an only slightly crazed neo‑ecofeminist demi-vegan holist. Passionate about ethical veganism, movies & board games.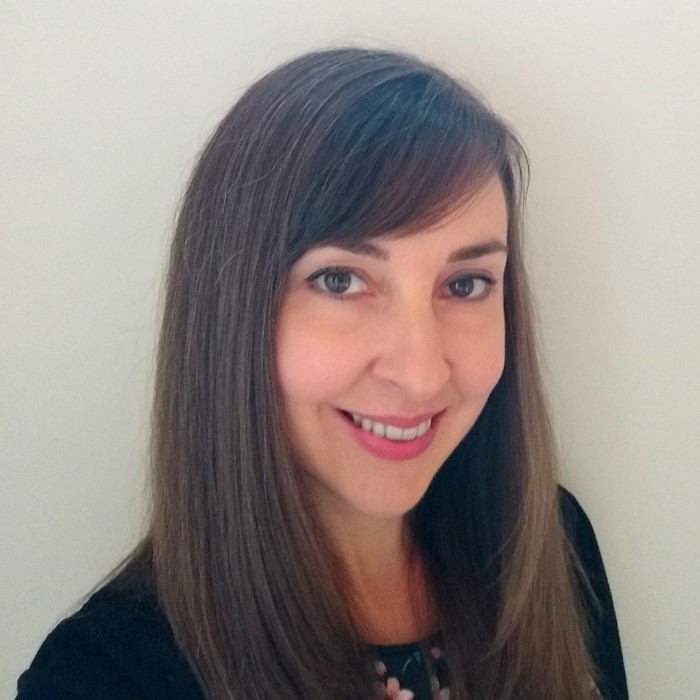 Valerie Redfern
Valerie Redfern dedicates much of her free time towards different forms of animal rights activism and vegan advocacy. Although her enthusiasm for ethical veganism is paramount, she also has a keen interest in vegan health.